How can we, as Android users, use our phones lightly? I would like to express my opinion. The key to keeping an Android phone lightweight is storage. The applications we use every day are getting more and more data. For example, we use Facebook,using Facebook on a computer is not the same as using a phone. When used on a computer, it is logged out once used. However, we do not log out when using the phone. If so, the data used per day will increase.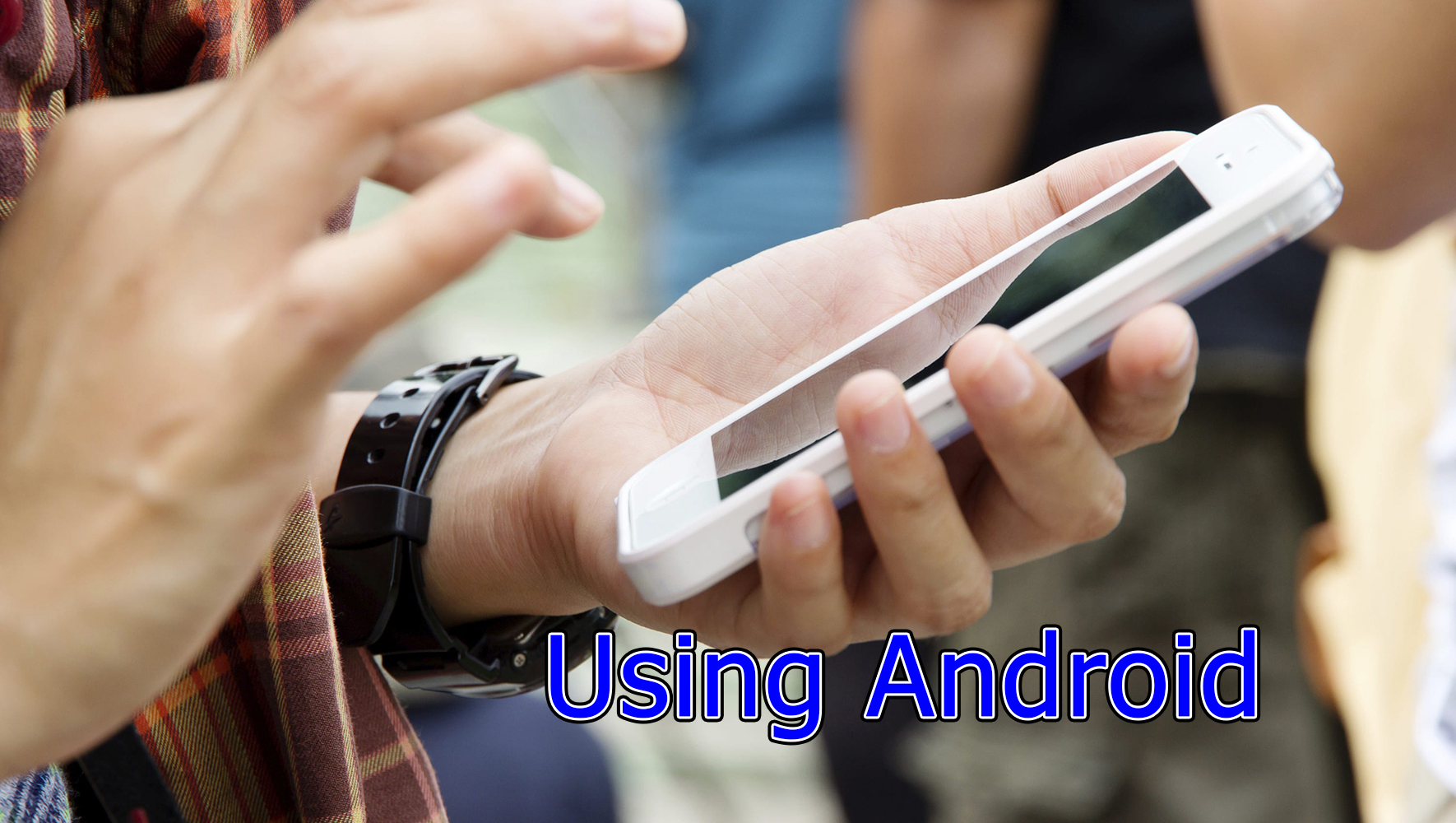 With each passing day, more and more data is being stored. Nowadays, Facebook is not the only one. Applications like Viber, Skype and Tango are on the rise. This will increase the amount of data used day by day and the storage space will be full. Therefore, you should check the storage for a lightweight phone. If you access the application data in Settings> Manage application and clear data for the applications you use every day, your phone will always be light.
Some people do not want to do this out of pity for their account. In that case, we do not want to do applications that activate our phone numbers. I want you to clear data and use applications that can log back in with your account. In the final analysis, we find that our entire phone is too heavy to touch. If so, you may need to reset it. In this case, you may not be able to backup anything. In that case, it is important to contact & Photo. Therefore, we would like to remind you to back up your important data day by day.
Not to mention Remark> Multi-Internet Phones. For those who have a phone that does not have a lot of internal, here is a personal experience. If there are any mistakes, please fill them out.